Alternative
Plumbing
Prefabricated plumbing specialist, FLOVEA allows manufacturers and plumbers to simplify and sustain their plumbing work on site. Our company' solutions are secure, sustainsable and efficient. They are aimed to manufacturers and plumbers that are feeling responsible for the sustainability of their sanitary and heating facilities.
An
Innovative
Company
FLOVEA performs a constant technological watch on its core of business and is committed to creating innovative technologies through partnerships signed with laboratories and research centres.
SOLIDWORKS – REVIT – FLOWSIMULATION
3D Modelling & BIM
Each item is modelled in CAO with a 3D design software to constitute the assembly of products marketed by FLOVEA. We systematically offer all of our products either in a digital model or in a simpler form to allow you to visualize the product once delivered.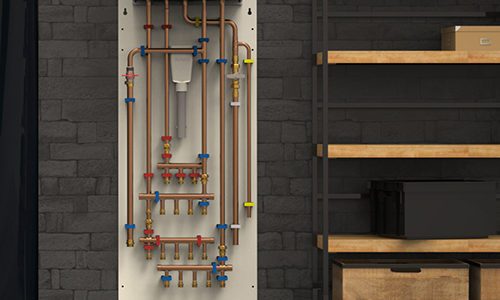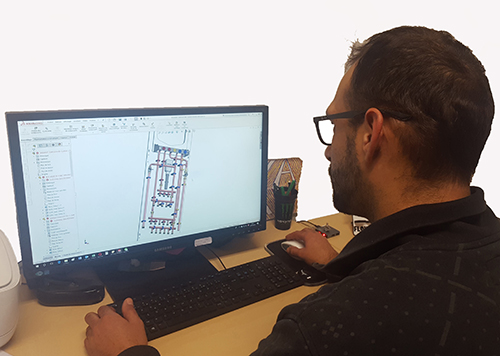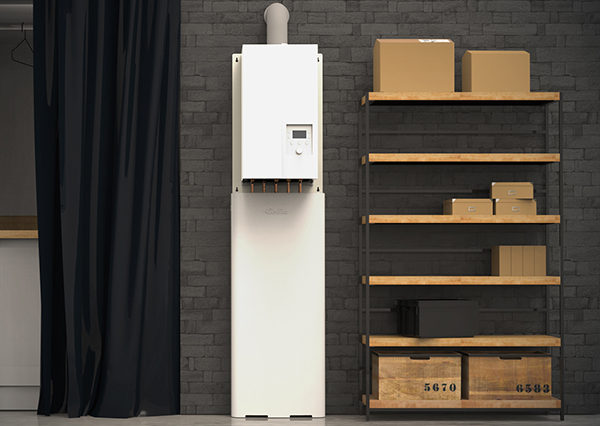 Join us now and get our latest updates!